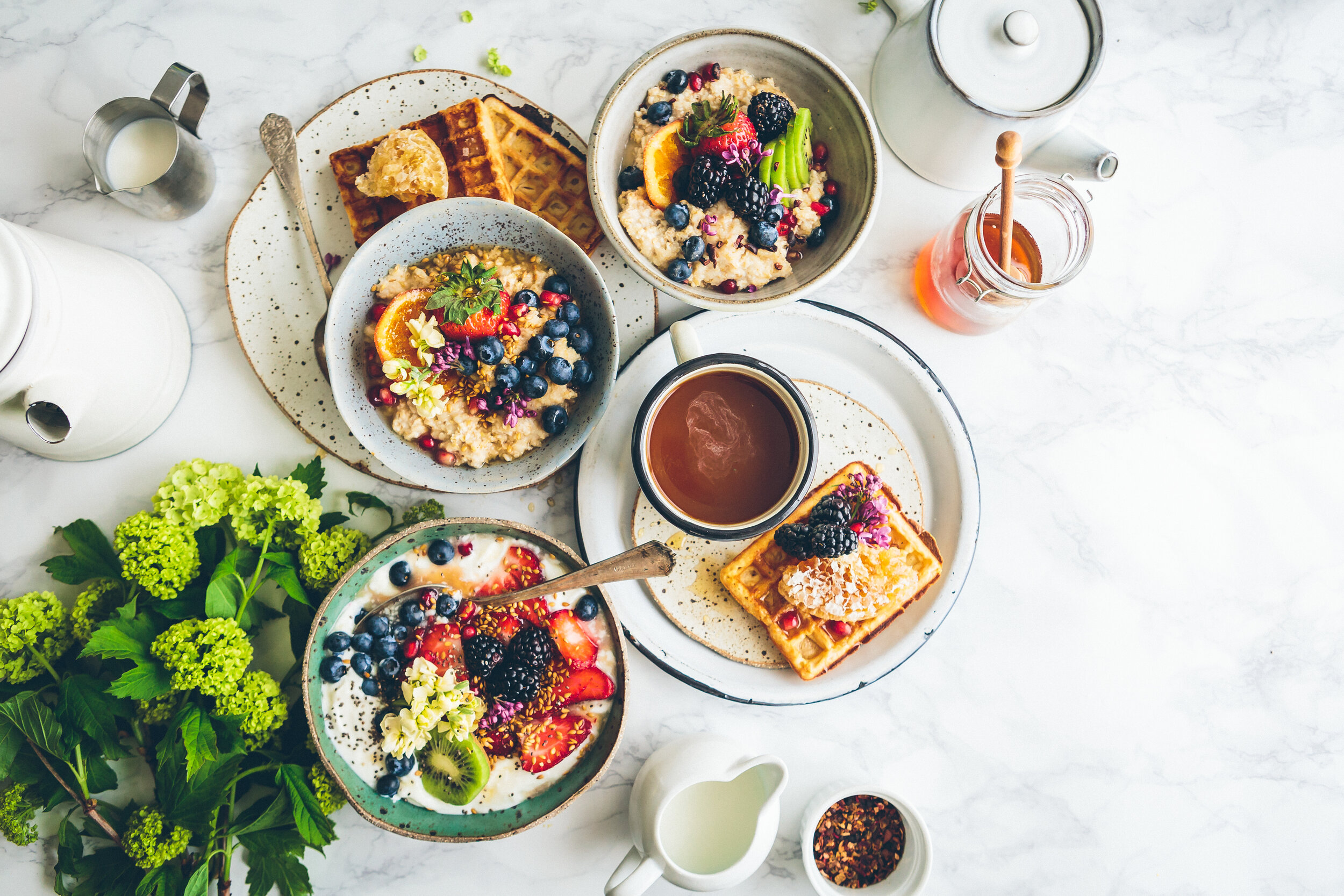 Welcome Surkus Member!
Sign up today and get your second month for free with code 'surk'!
Off The Menu Club is an invite-only restaurant discovery app that lets you redeem a complimentary item once a day at some of L.A.'s best eateries. Just present the app at the featured restaurant and you're all set! The list refreshes with seven new options every Sunday, giving you an excuse to try a different spot every night of the week.
Offer Terms: You will be charged $20 upon subscribing. You won't be charged for your second month. You will be billed at the regular rate ($20 per month) commencing month three. IF YOU DO NOT WANT THIS CHARGE, YOU MUST CANCEL THE APPLICABLE PAID SUBSCRIPTION WITHIN THE APP BEFORE THE END OF THE SECOND MONTH.
Follow @offthemenu on Instagram to see previously featured items.
Sign up today and get your second month for free with code 'surk'!
FREQUENTLY ASKED QUESTIONS
How does the app work?
With your membership, you can get one complimentary item per day from curated restaurants. Just present the app at the restaurant and you're all set!
What type of restaurants are on the app?
All types! We've featured everything from super nice spots like Otium & Pizzeria Mozza to taco pop-ups like Teddy's Red Taco & L.A. Birria.
Each week we feature 7 different restaurants. The list refreshes on Sunday with new options.
Where are the restaurants located?
Throughout Los Angeles! We are a restaurant discovery app and we want you to explore the city.
What does the membership cost?
$20 per month. You just have to redeem twice per month to get your money's worth!
Do I have to pay for the food on the app?
No, you don't need to pay for the item. And while there is no obligation to purchase additional items, a check of $0 does not account for the labor and service. A tip is expected and greatly appreciated.
What if I don't like the app?
There are no long-term commitments or cancellation fees. You can cancel your membership at anytime by unsubscribing, but we would hate to see you go!